Archive: May 2012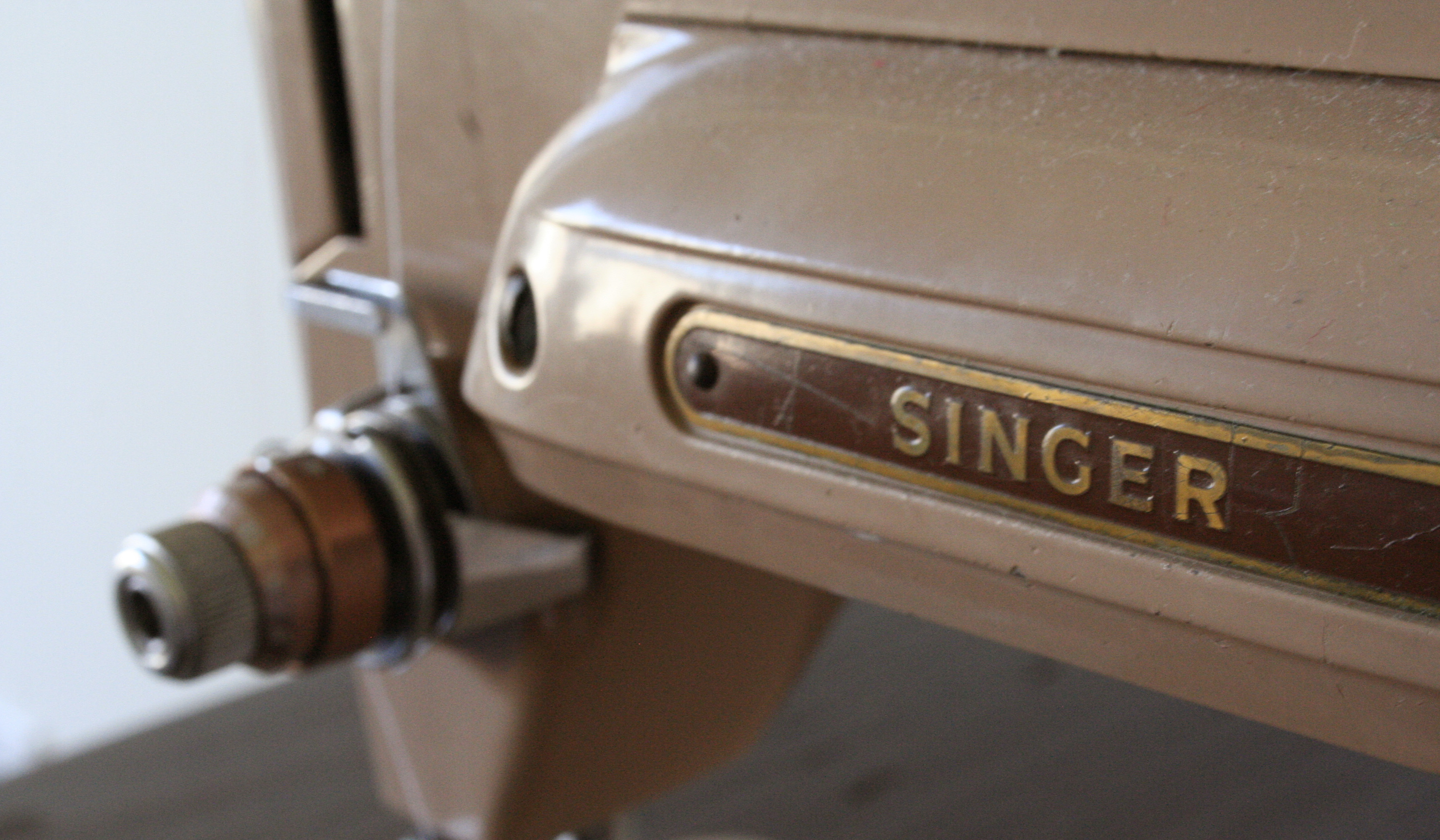 Understanding how your machine works is the most important thing to begin with.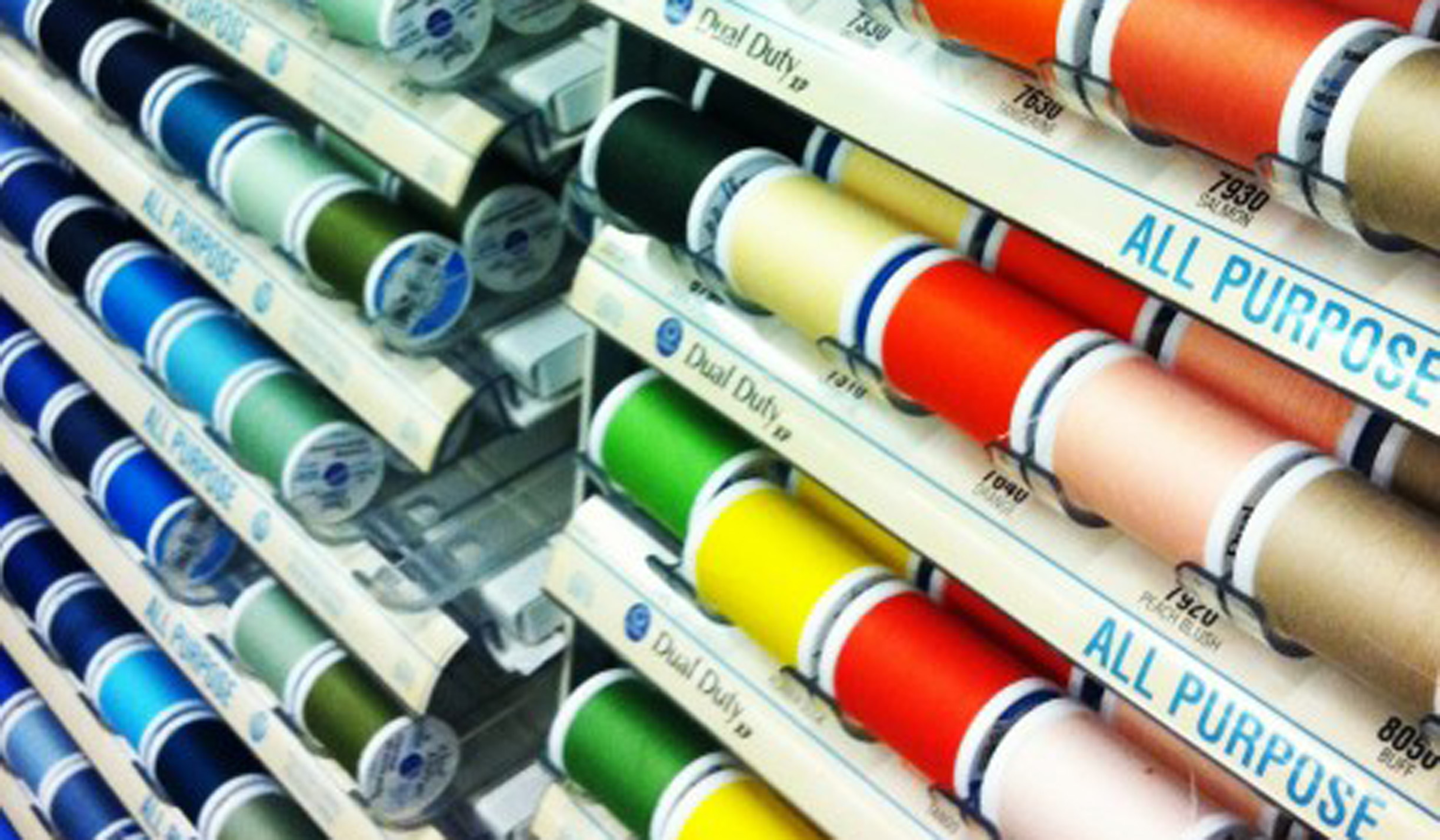 So you need a few essential things in order to get started with your sewing adventures so: 1) watch 2) go to the store 3) come back and watch more 4) Laugh at all my jokes.  Laughing at my jokes is the most important step.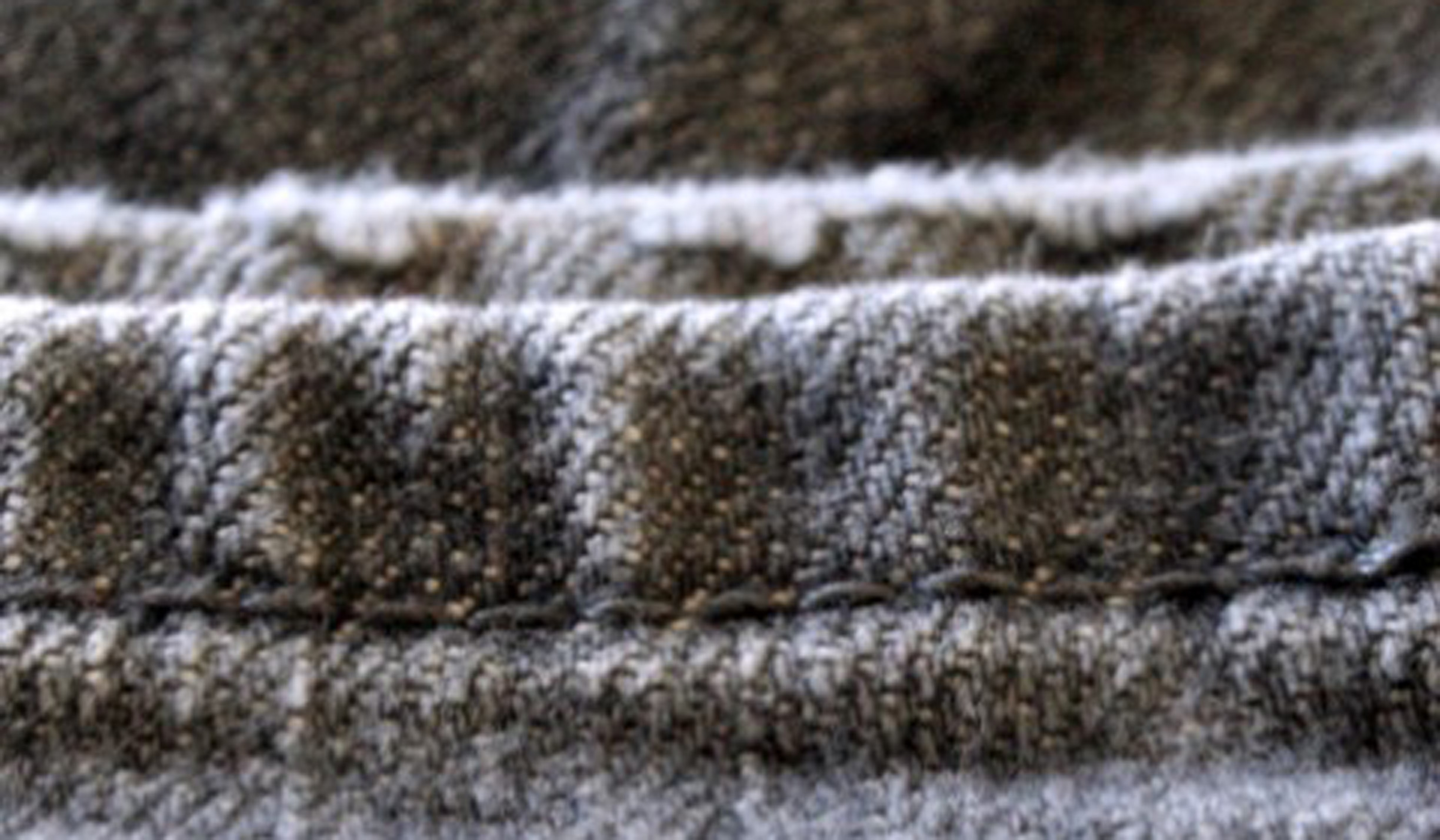 I know that I have had many pairs of pants that were too long and when I learned to sew I started hemming and I never looked back! It is really easy watch this video and give it a try!