My dog is a little filth ball. A very sweet, wonderful, adorable, ball of dirt.  Needless to say she wares her dog beds out, in her defense we take it everywhere with us when we travel and she always does a number on it when we head to the cabin during summer. This is a view from the back porch, so basically white dog + nature = brownish dog = brownish dog bed.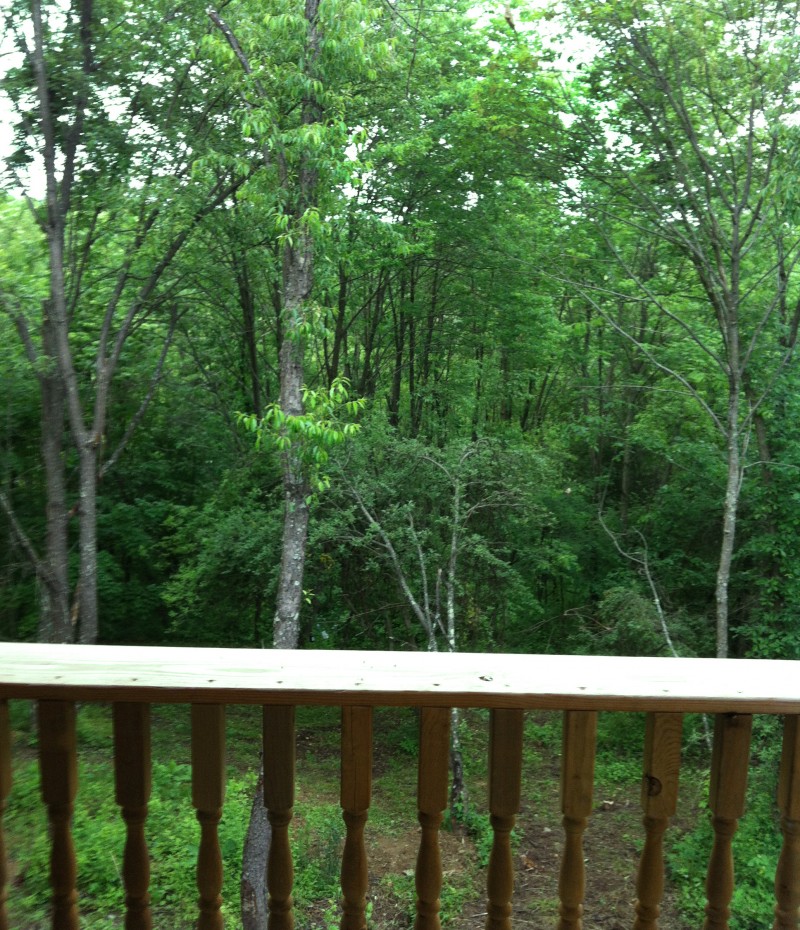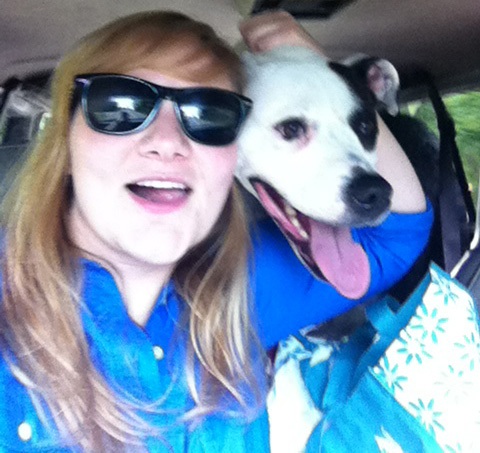 Supplies needed:
1.) Basic sewing supplies
2.) Sweet material, I used outdoor fabric, vury sturdy.
3.) Muslin
4.) Stuffing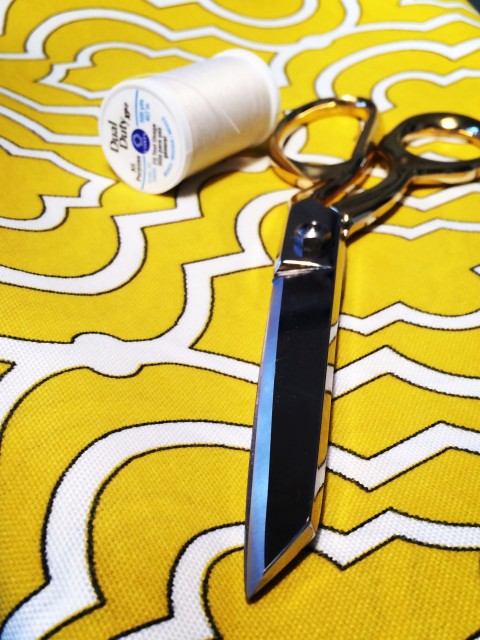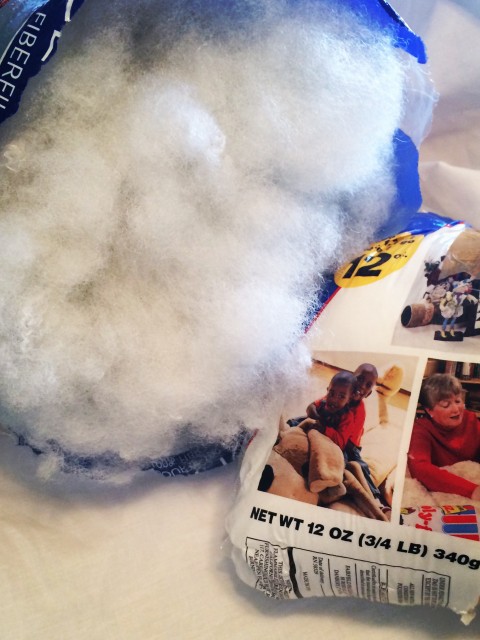 Step 1.  Cut out two pieces of muslin & two pieces of your outer fabric, to whatever size you desire, I measured our current dog bed.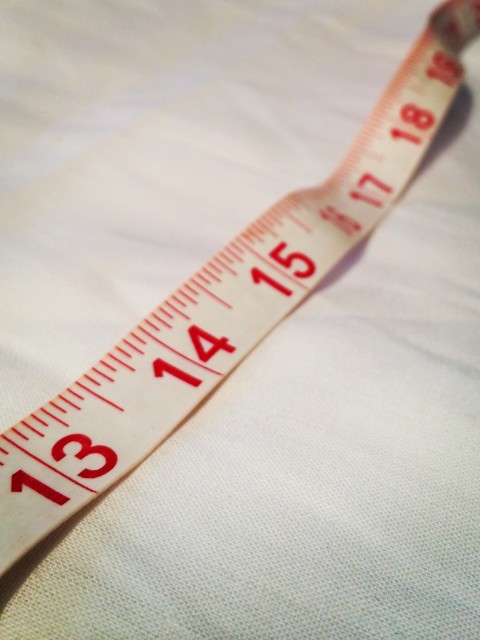 Sew the muslin together, leaving a 5″ opening on one side for the stuffing.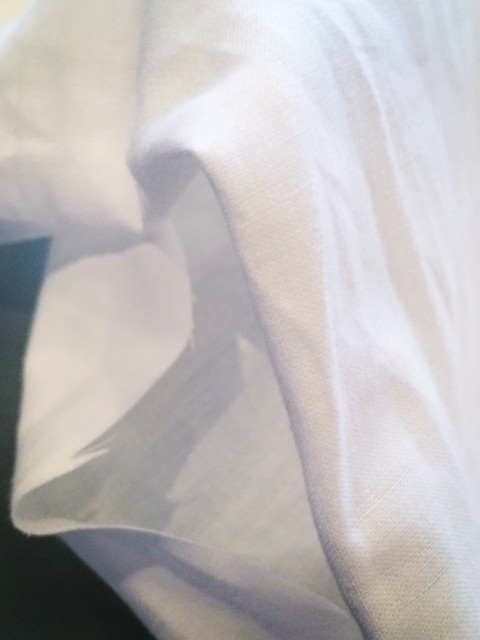 Step 2. Fill the muslin with the stuffing and sew the opening shut.  Don't worry about making it look good because you wont see it.
         *I like to put enough stuffing in that the dog bed is a bit lofty but I try not to over stuff it because we  
           do travel everywhere with it and I like it to get compact when I need it to.
Sew the actual bed together now with right sides together leaving a 10″ opening.
Step 3. Once you have the outer shell sewn together you can do a zig zag stitch all the way around, and then you are ready to finish up.  Place the muslin pillow inside of the fabric shell and sew it shut.  You have a few options here, I took the lazy mans way out and did a quick straight stitch to close the opening.
I only did this because I know we will probably replace it at summer's end.  A zipper would be better so you would have the ability to remove the shell and wash it, I will do an add on tutorial with a zipper when I get the chance.  But if you are just looking for a quickie.  In any event you are done! Woohoo, and not one minute after I set this on the ground Simon Francis Katz claimed it for his own.