This is the first time that I am putting something on here that is not directly related
to sewing, but sometimes it is just a better decision to use an iron on patch. I have a
down filled comforter, and my awesome cat chewed/clawed (?) a small hole in it.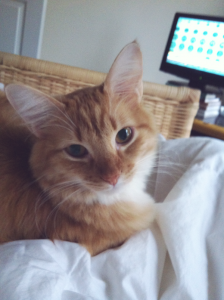 The hole was big enough to let some of the feathers out, so I had to do something about it. I
could not sew all the way through the comforter or it would have looked really strange.
I thought about sewing around the edges but I was concerned that it would also turn out
looking odd. So that left an iron on patch, I have used them once or twice in the past
and they are quite easy and reliable.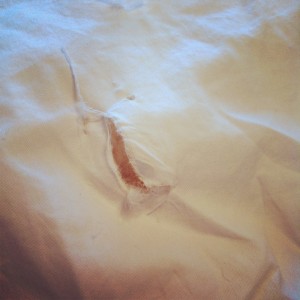 Things needed:
-Iron
-Iron-on patch (can be found at craft stores, wal mart etc.)
-Safe surface to iron on (I used my glass dining room table because the comforter was so large)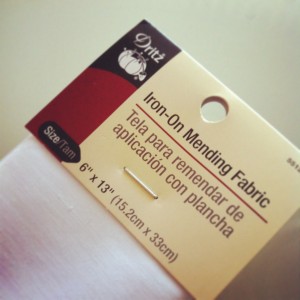 1.)  The first step is to wash whatever fabric you are using.
2.) Measure the area you are going to cover and cut the patch to that size.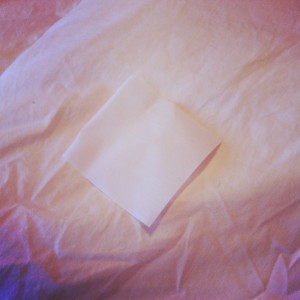 3.) Set the iron on the area for 25-30 seconds.
4.) Voila! Fixed. Until the cat gets locked in the bedroom again.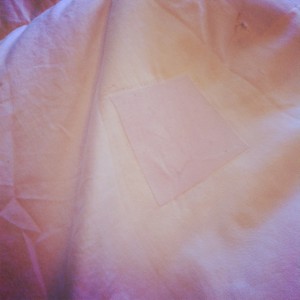 Do not be fooled by his cuteness, at the very moment of this picture I am sure he was plotting something devious.