I can't live without a good pair of flats.  Sometimes an otherwise great pair of flats is marred with the most unfortunate bow ever.  I bought these today, and I need to get these bows off asapish.  If you want to do this fear not, removing the bow is extremely easy. I have done this countless times, I promise you it is easy.
Supplies needed:
1.) Shoes with unwanted adornment
2.) Small scissors
3.) seam ripper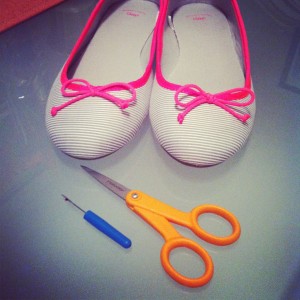 Step 1.) Lift the bow or whatever it might be, so you can see the threads that connect it to the shoe.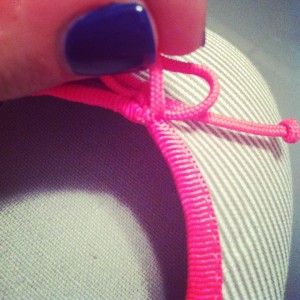 Place your seam ripper through the outer most thread you can see.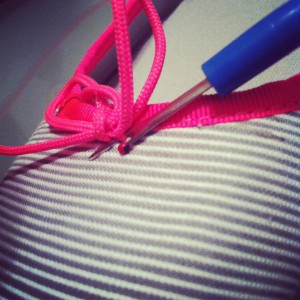 You can also use small scissors, their tips are very sharp, which can be useful, I used them both for this.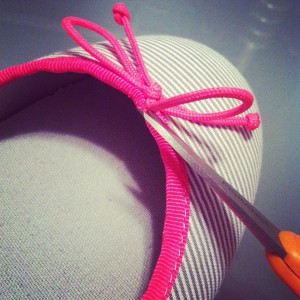 Step 2.) Before you seam rip (or cut) make sure you are only cutting the thread, once you get one piece of thread cut the rest of it will loosen up and come apart more easily.  Continue cutting the thread carefully until the bow is completely free.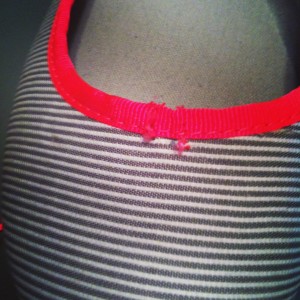 Step 3.) I know what you're thinking. That looks ripped and messy! What the heck?! False. That is thread that is still just in the shoe and it just needs to be pulled out.  I just use my fingers and it all comes out very easily, and there you have it: