I am 100% obsessed with my new place.  I brought everything from my last place and I've added some polished new touches.
So many of the elements are things I created, below you will see a map of Florence Italy, it is the map I used (back in the dayyyy) to navigate my way around the city.  Atop of the map is the license plate from my first car, which will always have a place in my heart.  All the photographs are either artsy fartsy things I took, or pictures of family/friends and I.
The absolute best, most amazing part is that everything was hung using command strips, there is not one nail in these walls, which is going to make moving easier in the future.  Forethought is a great thing. Hello late 20's.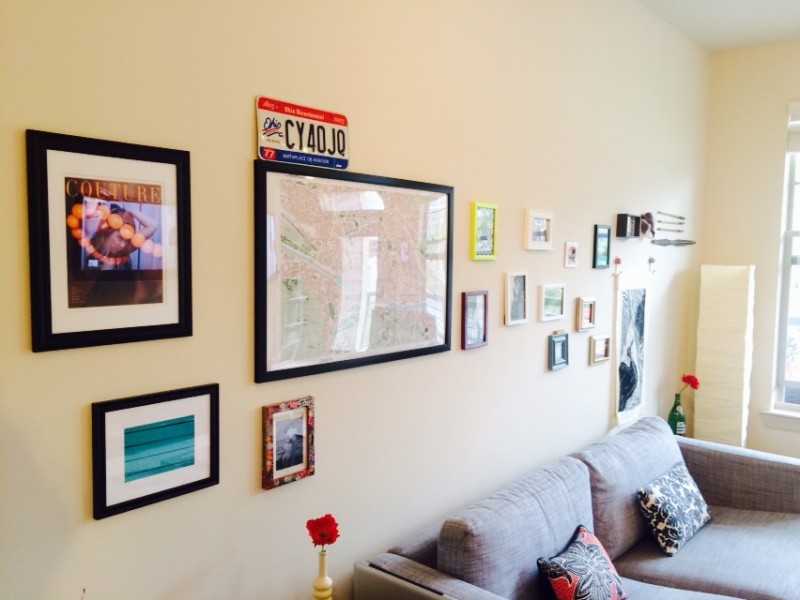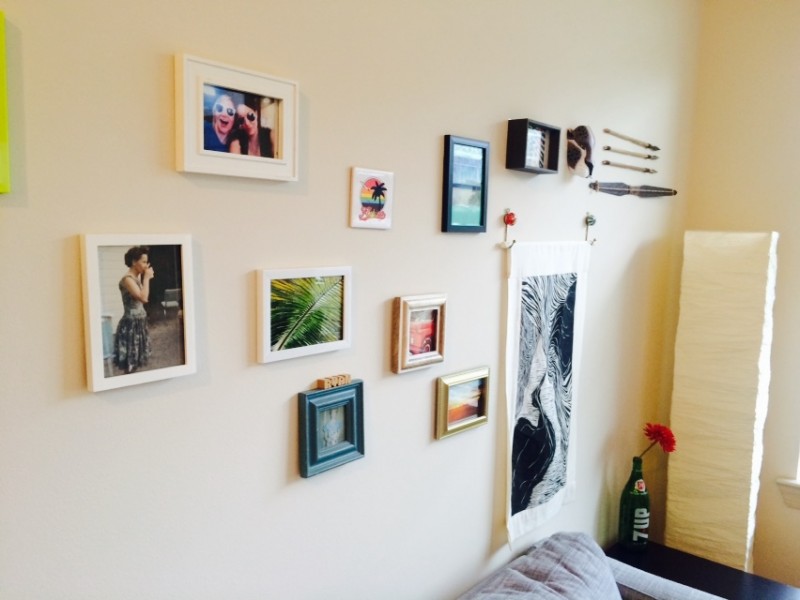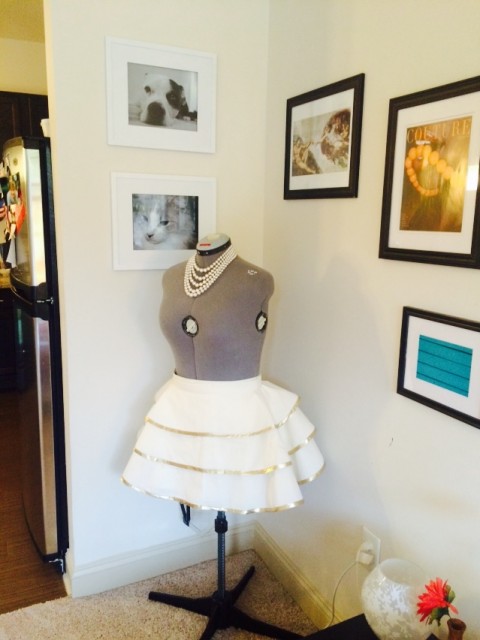 I actually use most of the thread on this little display, functionality is meeting beauty, which is needed in this relatively small space. The button to the side of the spools that is almost unnoticeable is actually a button from my grandpa's naval pea coat, I just love small details like that.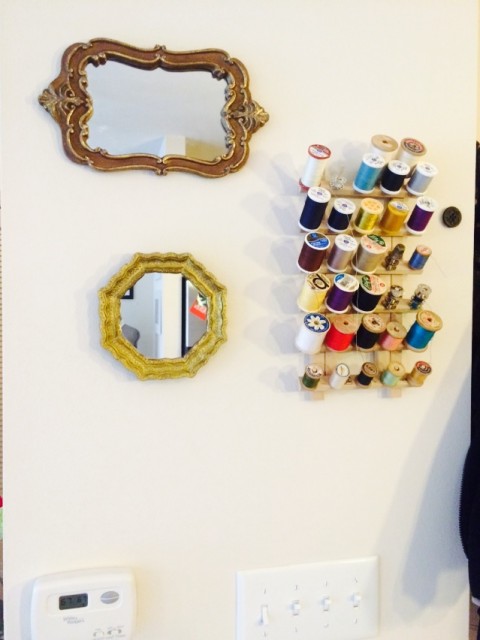 All my favorite neat books are stacked on my trunk, aka coffee table. It looks classy as fuck and it cost about $12 for the whole look to come together.  The Florence book was my class book from studying abroad, it makes me look quite distinguished I think.