What's this all about?
I have created this site to allow people who may want to learn some simple things about sewing.  I know that for a long time I wanted to learn and when I finally did I realized how simple it was to branch off and do my own thing and to make things that were both useful and aesthetically pleasing.
At first it may seem daunting to start to learn to sew, or to take on a project that you may feel is out of your league, but I am here to tell you that is just simply not true.  The videos/pictures on here are to help you visualize things that you might want to do, and to let you see that it is not that difficult.  Also the videos are hilariously awkward because I star in all of them, so that in and of itself is a reason for you to take a gander at them.
If you have any questions or you want to see how to make something specific or you have questions just leave a comment and I would be glad to help in any way.  Happy sewing!
I also just want to give a little shout out to my grandma Joan (pictured), who taught me everything I know about sewing.  She helped me through the biggest projects I have taken on and her ability to read and understand patterns is uncanny. Without her this entire project would not have been possible! Random fact: my grandmother's full name is Johanna, which is where my middle name came from.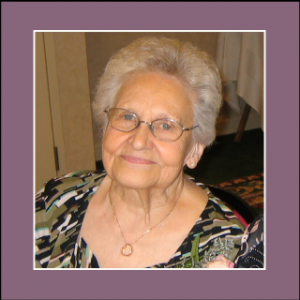 ---